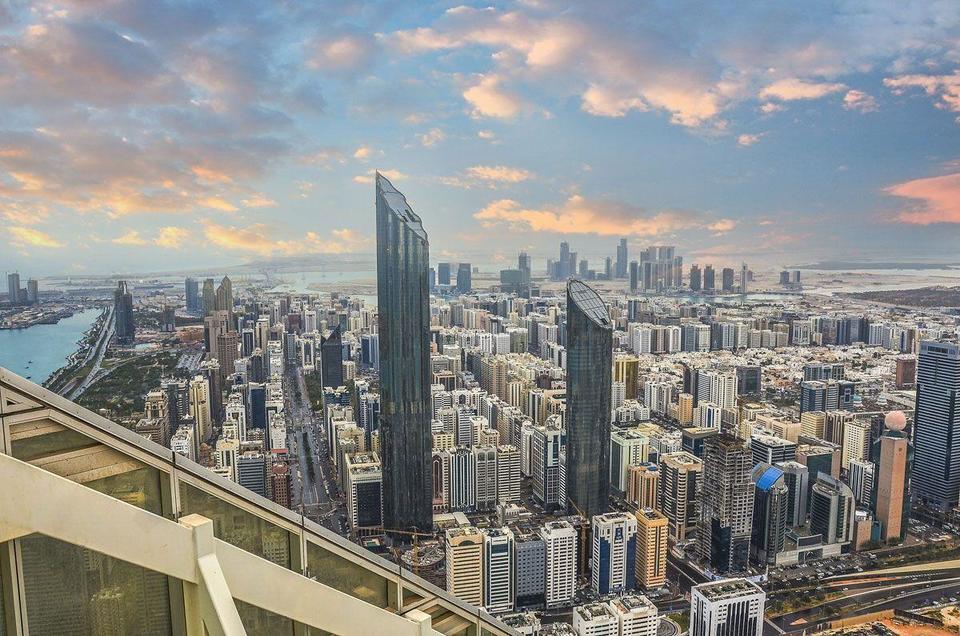 150 Government buildings to be retrofitted in Abu Dhabi in 2020
News Credits : MEP Middle East
Abu Dhabi Department of Energy (DoE) unveiled the scheme having completed a pilot project covering eight sites.
The Building Retrofit programme forms part of the emirate's Demand Side Management and Energy Rationalisation Strategy 2030, which aims for a 22% reduction in energy consumption and a 32% reduction in water consumption over the next decade.
Average energy savings of 38% has been recorded across the eight buildings.
Mohamed Bin Jarsh Alfalasi, Undersecretary of the Abu Dhabi Department of Energy, said: "The Building Retrofit pilot project will pave the way for Abu Dhabi's Super ESCO, which aims for achieving unprecedented levels of efficiency in the emirate.
"These are part of our commitment to the DSM Strategy which will impact the future of sustainability in the emirate. The Super ESCO project is an ambitious drive to achieve energy efficiency using a new business model."
Already in the design phase, Abu Dhabi's first Super ESCO has been created to lead retrofitting in 3,000 government buildings.
It is estimated the project will save 2.7TW electricity and 9million cubic metres of water over the next decade.
"This project has a two-pronged approach which aims to establish energy efficiency as well as create business opportunities and new jobs in the market," added Bin Jarsh Alfalasi.
"The Energy Efficiency Policy for government buildings is a step forward in the direction towards energy efficiency goals set by the DSM Strategy.
"The Policy encourages government entities to lead by example by adopting habits and practices for efficient use of water and electricity.
"As we strive to achieve sustainability, these are some of the steps which will lead to a better future."