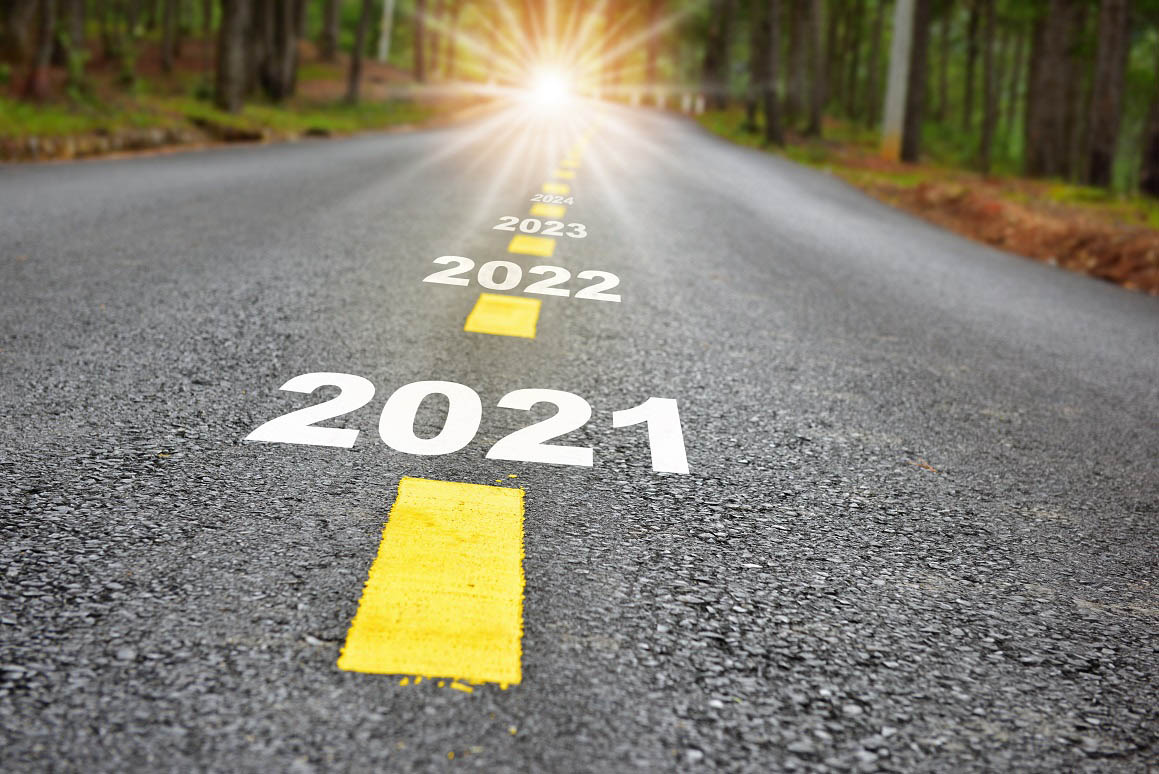 2021 Round Up
2021 has been another successful and diversified year for Core Emirates. Geographically we have expanded our footprint within Kingdom of Bahrain and Kingdom of Saudi Arabia, having successfully completed some major schemes in the data centre and energy sectors, together with the delivery of some mixed-use facilities. Locally we continue to strengthen our list of developer relationships and new clients that have used our services for expert witness and claims disputes.
As we enter 2022, we have secured some exciting projects with new and existing clients, we have significantly enhanced our digital software platform, Core Centrum, allowing our clients, developers and building owners access and view progress and an accurate database of building information.
Internally, I'm immensely proud of our new, and existing staff, all of whom continue to go above and beyond to deliver a premier service for our clients. This year has also further solidified our strategic partnerships with Craig Eadie at Straightline Consulting and Facility Grid and looking forward to releasing further details in Q1 of 2022. Our Managing Partner Lee Hewitt continues to dedicate personal time as the Chairman of the Commissioning Specialists Association having written articles, attended webinars and has been working with the UK technical team to release a new Commissioning Management grading module allowing applicants from all disciplines to apply.
In conclusion Core Emirates wants to say a huge thankyou to all our staff, new & existing clients, and friends for your support during 2021 and we are looking forward to what 2022 has to offer.