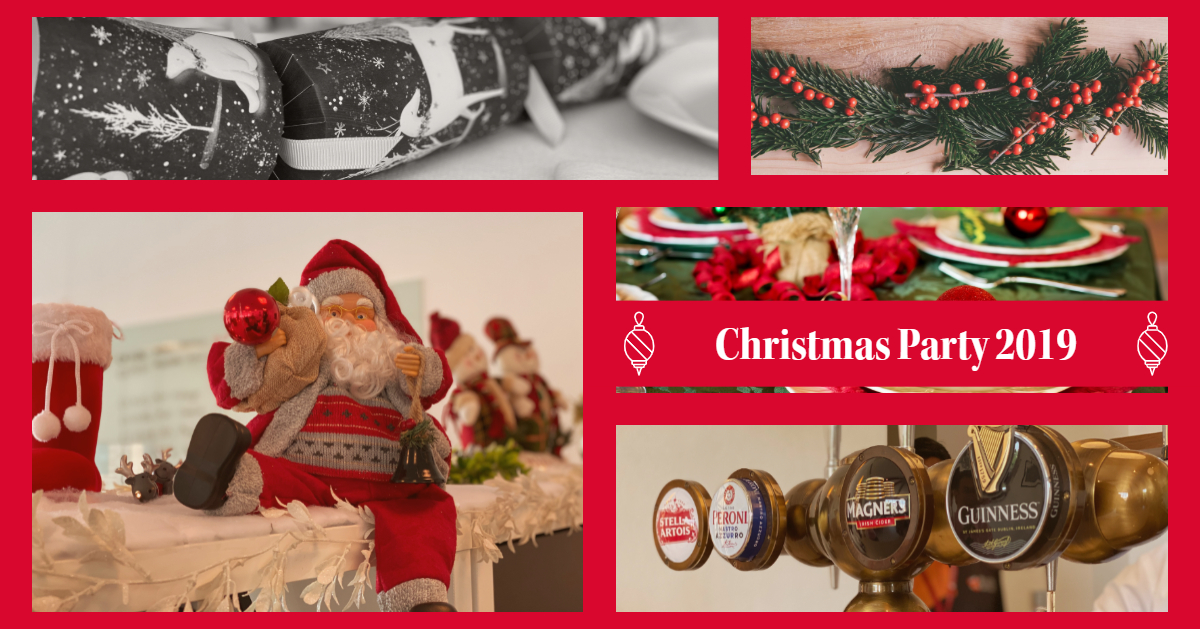 Core Emirates Christmas Get Together 2019
As always, it's a busy time of year for the business with new projects starting over the last few weeks, however with the festive season upon us, this month's update focuses on our staff.
Firstly, a warm congratulations to our Managing Partner Lee Hewitt and family on the safe arrival of their 4th addition, Jaxon Hewitt, born on the 14th October.
Jaxon was introduced to his extended Core Emirates family at our Xmas get together where the majority of staff were able to attend. The venue was the fantastic Jumeirah Golf Estates private suite catering for all families culinary requirements.
Lee and Andy provided a brief overview for the year ahead before the festivities began. With cash prize "lucky dips", colouring competitions for the kids, a professional magician and concluding with the obligatory putting competition, everyone had a great time in readiness for what 2020 has in store for us all.
A special thanks to our wonder woman Susan for the organisation of the event which leaves us to wish all our staff, employers, associates and friends a very Merry Xmas and Happy New Year in advance.