SUSTAINABLE & ENVIRONMENTAL ASSURANCE
Environmental concerns are a significant motivator for building owners to seek our energy services. Modern construction and building design is heavily influenced by the need to build and operate with environmental performance in mind. Our invaluable experience in supporting the delivery of LEED | ESTIDAMA | EGBC | Green Star accreditation offers your project that extra advantage when it comes to energy efficiency, improved occupant well-being and ongoing sustainable operation.
ROBUST, CREDIBLE AND RELIABLE ENERGY STRATEGIES
The aim of Energy Efficiency Consulting is to reduce the overall carbon emissions, identify sustainable energy savings and optimal energy utilisation in your company. Through careful analysis and collation of data, Core Emirates aim is to provide our clients with significant measurable energy cost savings. The most effective way to attain these goals is by the establishment, implementation, maintenance and improvement of an environmental management system (EMS).
ENERGY AUDIT AND MONITORING
In line with ASHRAE and ISO 50001:2018 requirements for Energy Management, Core Emirates typically interrogate the asset, evaluating the building energy systems in detail to define a variety of potential energy-efficiency improvements. This will typically include items such as Lighting, Heating Ventilation and Air Conditioning (HVAC), Domestic Water Systems (DWS), Power etc…
The assessment will include physical on-site evaluation, data collation and performance testing of the mentioned systems and other conditions that may affect energy performance and occupant comfort. This process may also include detailed discussions with the FM / building management team to explore potential problem areas and expected long term goals.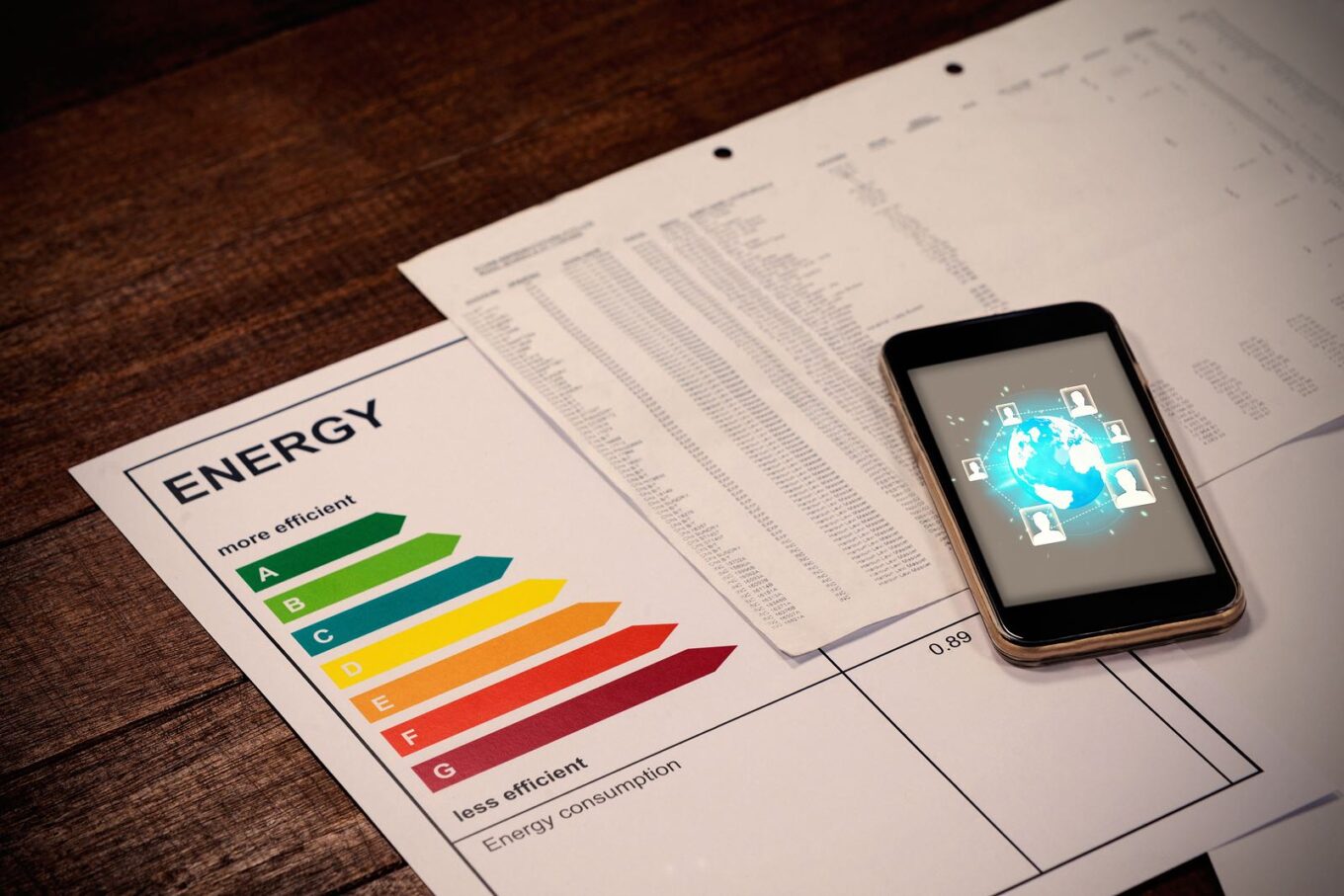 To achieve these goals, there are 4 specific steps to be taken:
STEP 1 – BENCHMARK DATA ANALYSIS
Holistic review of current energy usage
Identify likely savings
Agree initial target areas
Conduct initial site survey
STEP 2 – INVESTMENT GRADE AUDIT
Carry out detailed audit of all agreed systems
Metering / analytics of equipment
Peer review of system performance vs existing design
Submission of Audit report.
Determine estimated energy savings / associated costs to achieve the same
STEP 3 – DESIGN & IMPLEMENTATION
Design and implement approved changes within the building
Re measure performance against solutions provided
Ensure targeted savings are being attained
STEP 4 – VALIDATE & "FINE TUNE"
Dynamic Monitoring vs baseline
Fine tune all managements systems
On line dashboard for client use
Please get in touch if you wish to learn more.