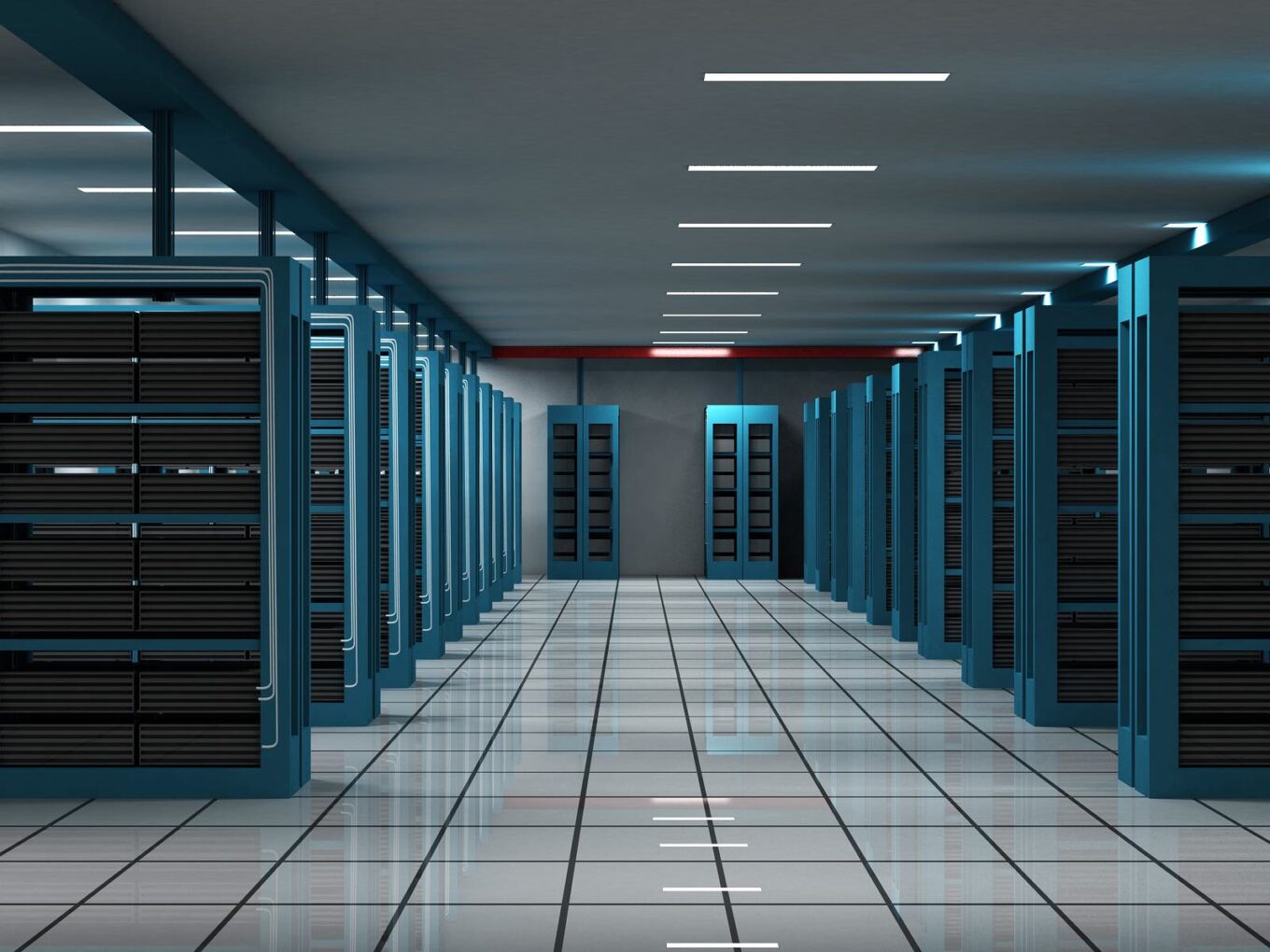 Core Emirates recognise that technical and commercial risks relating to mission critical projects can be significant. Having the benefit of a Data Centre Consultant as part of your project, we will bring an objective viewpoint during design and implementation. In partnership with your team, we work tirelessly to achieve the implementation of precise quality goals.
TECHNICAL MANAGEMENT & EXECUTION
We are able to effectively project manage all technical elements that deliver a safe, resilient and fit for purpose facility, in line with the Employer requirements and governing Standards. These include:
ASHRAE – American Society of Heating and Air conditioning Engineers
Uptime Institute – Compliance with Tier III Certification
LEED Certified Buildings – EGBC
NFPA Codes and Standards
NETA- National Electrical Testing Association
BSRIA / CIBSE Commissioning Guidelines.
British Standards- Electrical Installation / Mechanical Installation and Testing Standards
OPERATIONAL MANAGEMENT SUPPORT
In partnership with your team, we offer expert guidance to keep a project focused on the targets required to attain successful delivery. By calculating project risks and establishing countermeasures for potential target deviations we can provide the following benefits:
Reduced overall life cycle costs
Reduction in potential change orders
Reduced unplanned downtime
Value Engineering – Problem Resolution
Ensure global system integration is attained
Improved efficiency & performance
Please get in touch if you wish to learn more.