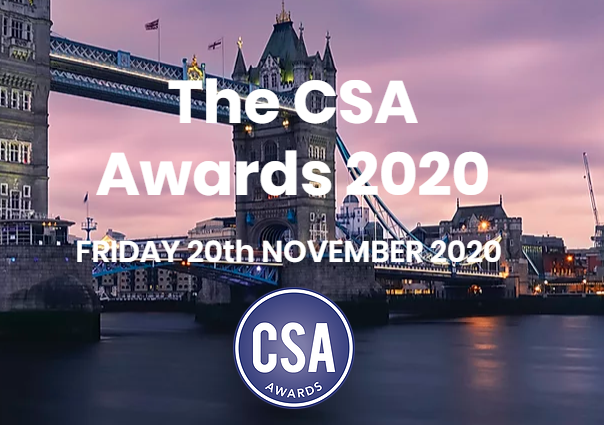 CSA Announces New Awards Date 2020
Celebrate with us
Date : 20th  November 2020
The Commissioning Specialists Association launched its industry-wide awards programme in 2015 to bring together the entire sector and celebrate the achievements of commissioning businesses, large and small.
In June 2018, the fourth annual CSA Awards Gala Dinner and Ceremony moved to London and its move was heralded a huge success.
Next year, the lavish gala awards dinner will take place on Friday 20th  November 2020 at The Tower Hotel in St. Katharine's Dock, London, providing yet another excellent setting for networking with the industry's best and brightest.
2020 Categories
Project of the Year

Product Innovation of the Year

Commissioing Provider of the Year

Commissioning Management Award

Investment in Training Award

Student of the Year

Engineer of the Year

Lifetime Contribution