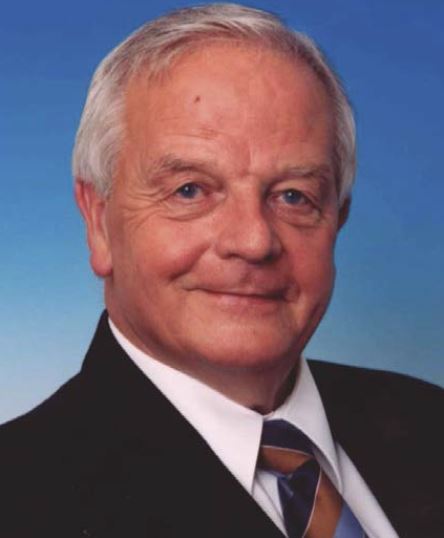 Passing of Brian Townsend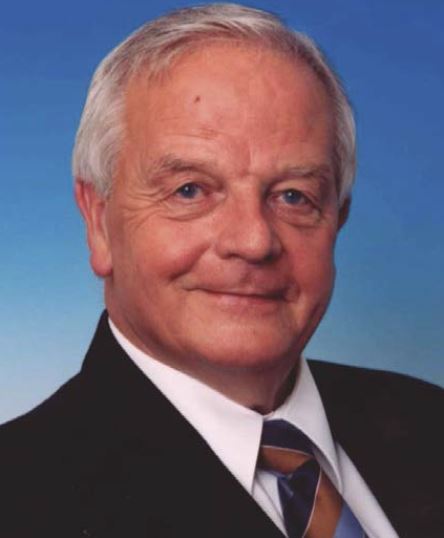 "For those in the know, the recent passing of Brian Townsend on Sunday 15th September is a huge loss, not just to his immediate and extended family, but to the Commissioning industry as a whole. Our industry has lost an ambassadorial leader.
Brian set up one of the UK's very first Commissioning companies in 1976, End Systems. Following my apprenticeship elsewhere, I was employed by Brian in 1998, where I "cut my teeth" in the commissioning sector, working out of their Aldar House HQ. He was a hard task master, but the education that Brian prided himself upon has been passed down through every employee and many pillars of the community all started their careers under Brian's leadership, moreover these ethics still remain today. You only have to look at the number of long term employees End Systems has retained, many of whom have over 30 years under their belt. Brian remained at the Helm for 43 years until his retirement in late 2017.
His dedication to the Commissioning Specialists Association is unparalleled and as a Committee Member of the CSA's GCC Chapter, I hereby salute you sir.."
MANAGING PARTNER