THE BUILDING BLOCKS FOR SUCCESS
Delivering challenging and complex MEP construction projects requires close collaboration between multiple disciplines. From initial design studies, to construction and commissioning, we support developers, building owners and main contractors as technical experts throughout a projects entire life cycle. We collaborate with design consultants, program managers, construction and FM teams to deliver a fit for purpose facility.
MARKET SECTORS
Core Emirates offer an integrated delivery model providing expertise across many industry sectors including Healthcare, Aviation, Critical Infrastructure, Hospitality, Residential, Retail, Office, High Rise and mixed-use facilities to name a few.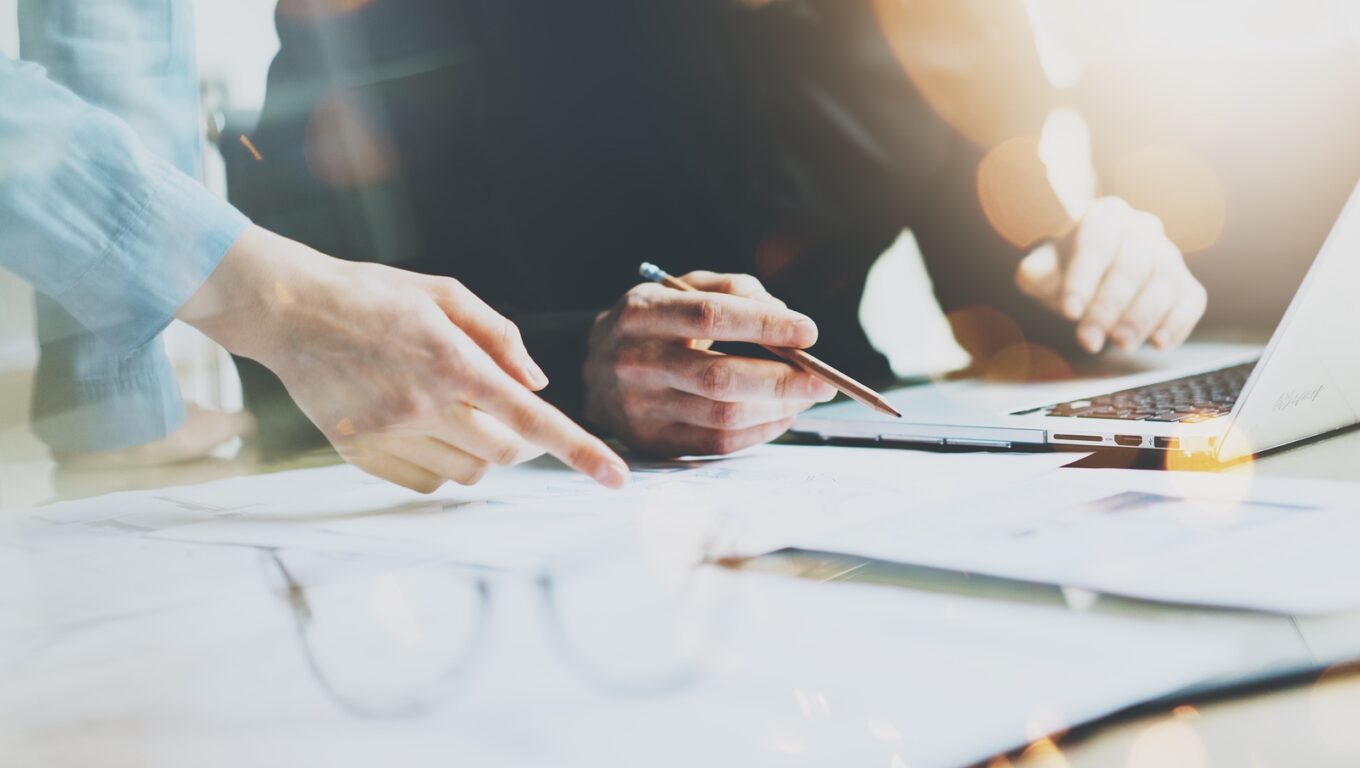 OUR FOCUS, OUR SERVICES
Design Audits
Gap Analysis
Construction Management
Programme Management
Fire Life Safety Audits
Peer Reviews
QA / QC Compliance
Expert Witness & Litigation Support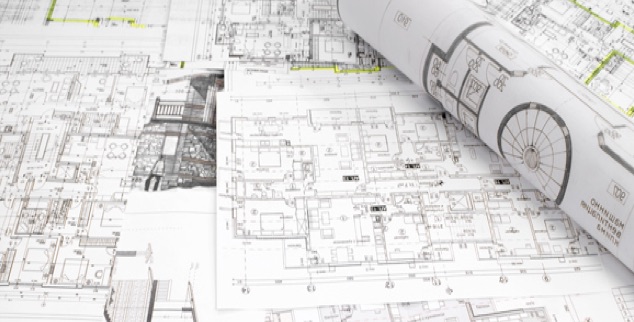 DESIGN AUDITS
Core Emirates offers a wide range of design audits for new or existing facilities to ensure that they comply with local and international standards.
Our audits interrogate the compliance of all MEP systems and sub-systems against current regulations, highlighting any areas that could enhance the operational performance, energy consumption, buildability and commissionability of the installation. Furthermore, in collaboration with design teams we are able to implement strategies for potential "phased handovers" by influencing the construction sequence to lend itself to the early onset of commissioning.
Our aim is to oversee the implementation of these changes to ensure a fit for purpose, code compliant installation for the end user.
TECHNICAL REVIEWS | GAP ANALYSIS
Our teams have extensive experience in the review of technical documentation and the execution of Gap Analyses.
Service offerings typically include, but are not limited to:
Specifications Technical Reviews vs contract documents
Main Contractor S of W vs MEP Contractor Technical Review of submittals
MEP drawings Technical review
MEP Contractors Exclusions against contract deliverables
MEP Contractors Value Engineering proposals
MEP Contractors Alternative Offers
MEP Material schedules Technical reviews
Pre-commissioning/3rd party reviews MEP proposals
MEP Contractors Programme Review
MEP Contractors Method Statements & Risk Assessments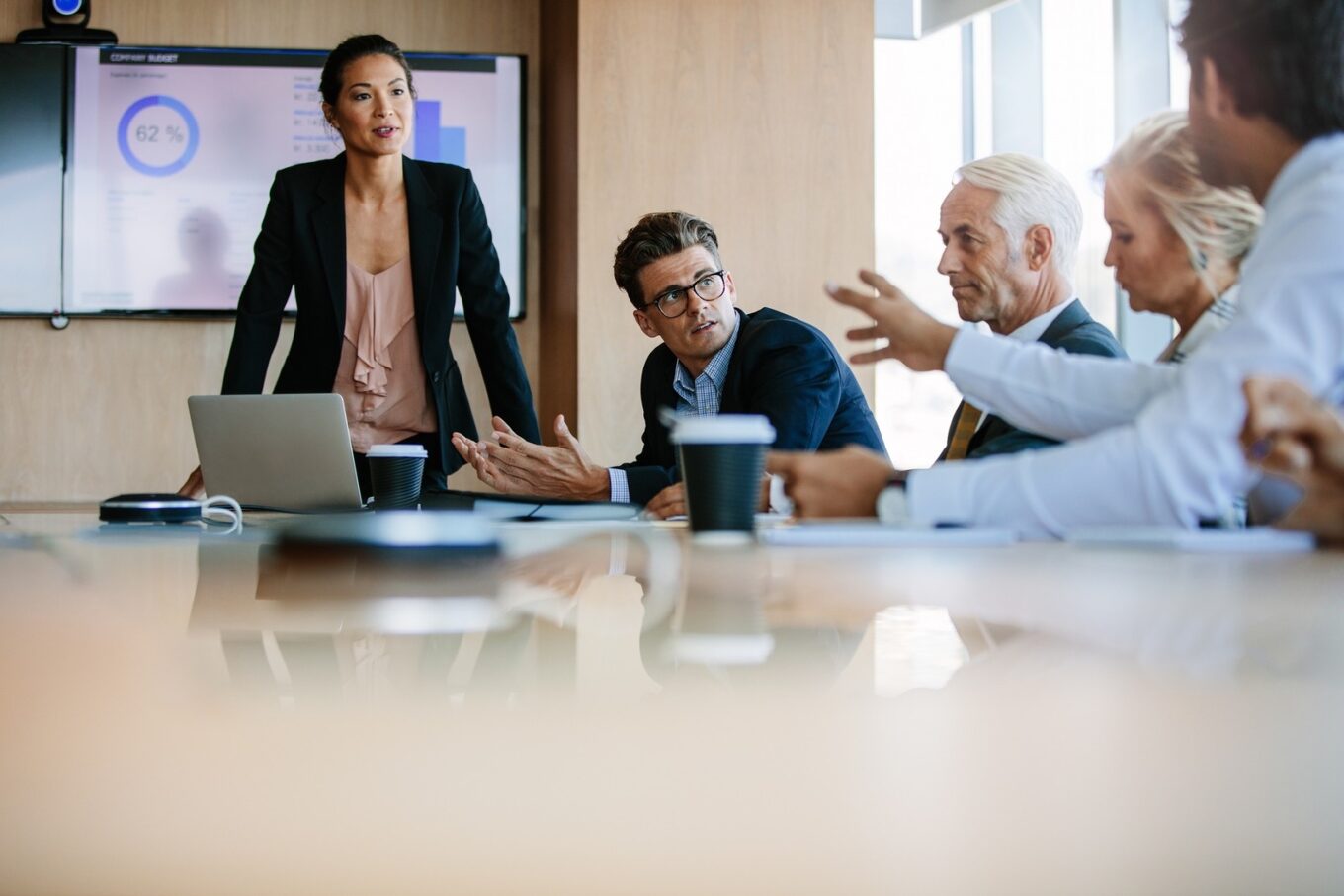 EXPERT ADVICE ON FIRE PREVENTION AND LIFE SAFETY MEASURES
Core Emirates will typically act on our client's behalf to collate, assist in the approval process and ensure compliance with the Fire and Life Safety regulations of the latest UAE Fire and Life Safety Code, NFPA and IBC Codes and Standards.
Our services include:
Fire Life Safety (FLS) Design and Engineering Audits
Development of Cause and Effect Matrices
Construction Supervision
Track, monitor and prepare all third party approval documentation.
Testing and Commissioning Validation for FLS Systems
Civil Defence Approvals
Third party peer reviews & validation services pre and post contract.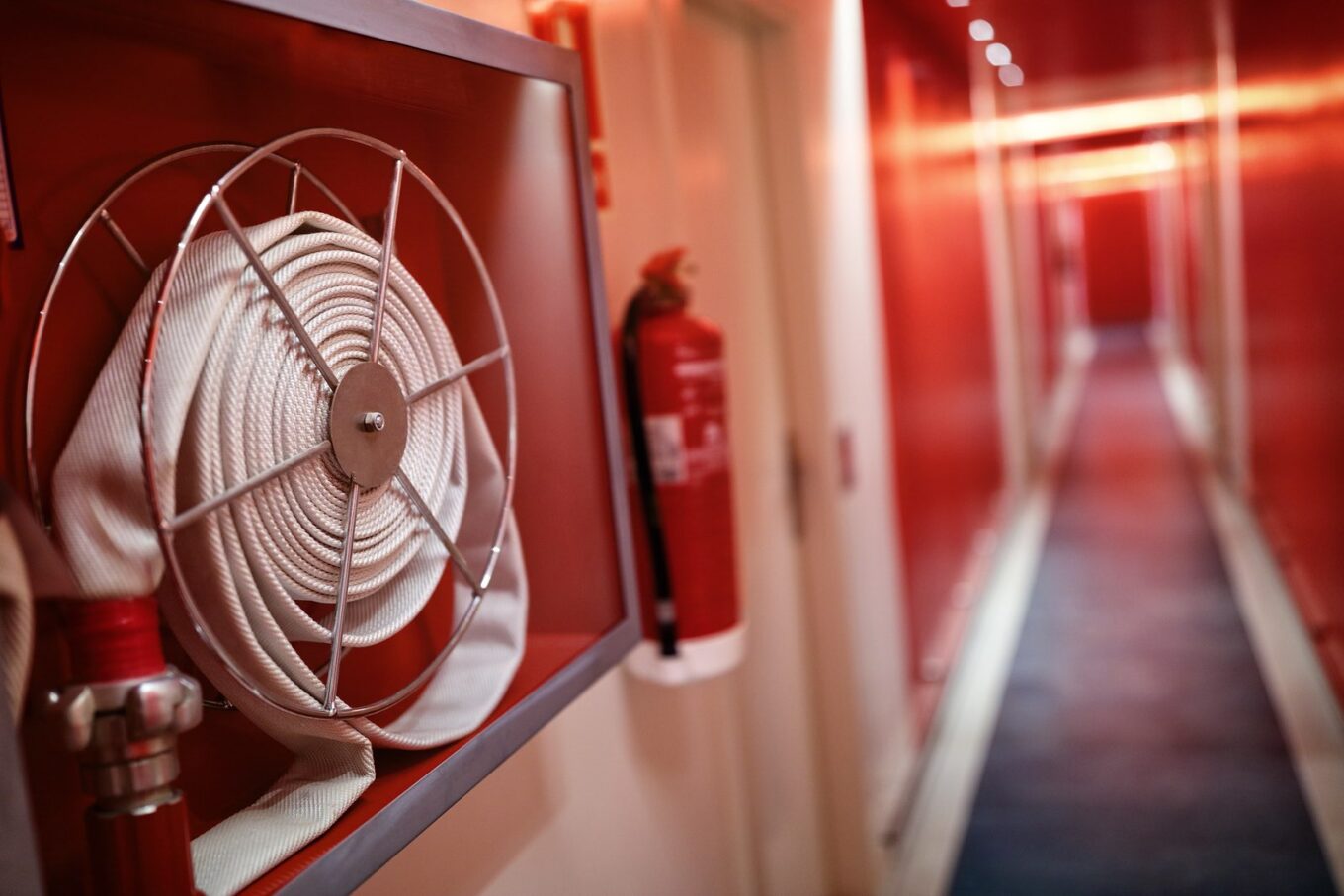 EXPERT WITNESS & LITIGATION SUPPORT
Core Emirates has a wealth of knowledge across all aspects of design, installation, commissioning and ongoing operability of MEP systems that safeguards our clients by providing accurate technical support should dispute claims, and or, legal proceedings occur.
With the continual advancement of technologies within the building services sector, the potential of poor design, procurement, installation and commissioning increases the probability of construction delays to attain project handover, moreover operational systems are prone to failure if not maintained properly, however our technical experts are on hand to provide our clients with litigation support.
Typical duties include, but are not limited to :
Independent assessment to ascertain actual vs indicated programme status for claims disputes.
Cross-examine systems to ensure compliance to the relevant codes / OPR's
Safeguard adequate maintenance provisions for end users / operators
Carry out independent tests to ensure design criteria has been met / maintained.
Identify poor performance that may affect occupant well-being / Health and Safety
Indoor Air Quality (IAQ) assessments
Integration of existing system disputes prior to purchase, sale, change of use; fit out
There are many benefactors where Core Emirates can provide Expert Witness; including legal teams, insurers, facilities managers, building owners and operators, furthermore our detailed reports ensure accurate guidance as to the root causes and propose solutions.
Please get in touch if you wish to learn more.