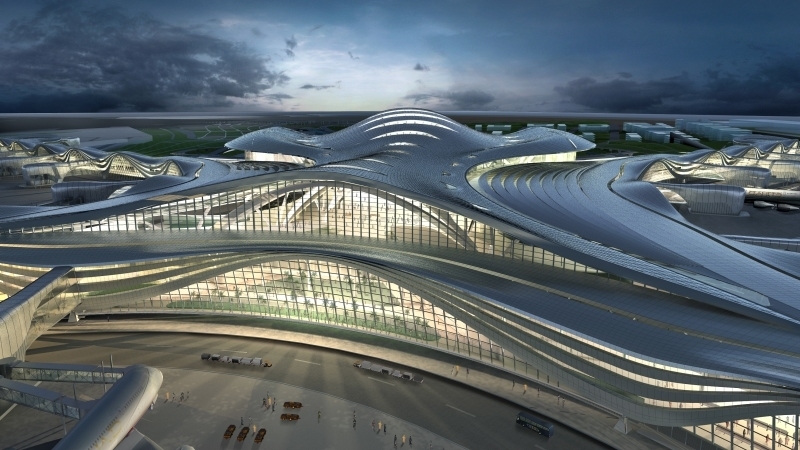 The Middle East's top construction contracts for November 2019
News Credits : ConstructionWeekOnline
Arabtec, The Red Sea Development Company, and RTA all inked huge contract wins during November 2019
As most of us wind down for the end of the year, this is not the case for the Middle East's construction sector as we witnessed multiple significant contract awards during November 2019.
Dubai's Roads and Transport Authority (RTA), Arabtec, and The Red Sea Development Company (TRSDC) all continuing to secure major contracts during the month, there was also noticeable activity from Omani contractors such as Galfar.
Other firms such as Orascom, ADNOC, and India's Larsen & Toubro also had a successful month in November 2019 for contract wins.
The Middle East's top construction contracts of November 2019 were:
Eagle Hills awards MJM main works contract for Kalba Waterfront mall
RTA inks contract to upgrade three Dubai metro stations
India's L&T wins EPC contract for Dhanbad water treatment plants
Adipec 2019: Adnoc awards Bab field EPC contract, invests $490m
Oman bus plant construction contract to be signed in November
Arabtec wins $100m contract for Emaar Misr's Greek Village
Galfar wins $24m O&M contract for Oman's Sultan Qaboos University
Orascom records $1.8bn Middle East contract awards in 9M ending Sep'19
Nas, Airport Dimensions win Abu Dhabi's Midfield Terminal contract
TRSDC awards 77km of roads construction contract to Binyah
Please note that this list is not a ranking. Read more…