RESTORED PERFORMANCE, MAINTAINABILITY AND IMPROVED LIFE-CYCLE OF EQUIPMENT
Core Emirates have a proven track record in Validation Audits, Dilapidation and Peer Review services, having delivered numerous projects across many of the market sectors. We provide Building Owners, FM Operators and End Users with impartial advice on how best to restore the performance of systems that are no longer operating within tolerance; identify ways to enhance the maintainability and maximise the life span of the system equipment.
Due to the harsh environment that the GCC is subject to, Core Emirates has the local experience and detailed knowledge of strategies that will significantly improve the indoor climate, customer experience while saving the client money; these include, but are not limited to:
Restoring Performance – Retesting HVAC, Electrical, ELV, mission critical and specialist systems.
Maintainability – Improve access, review maintenance provisions, life expectancy of equipment etc.
Dilapidation Surveys – Integration of existing systems prior to purchase, sale, change of use; fit out.
Code Compliance – Detailed reviews covering all aspects of MEP including Fire Life Safety.
Audits – Focus on Property Acquisition inspections and asset surveys of building systems
Detailed reviews of O&M Manuals and interrogating accuracy of "As Built" Drawings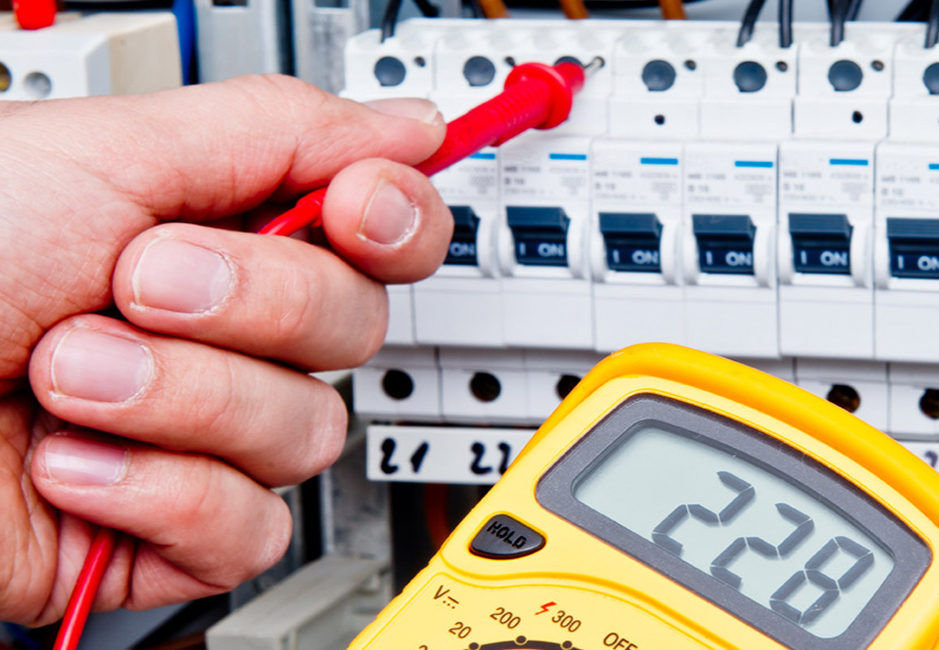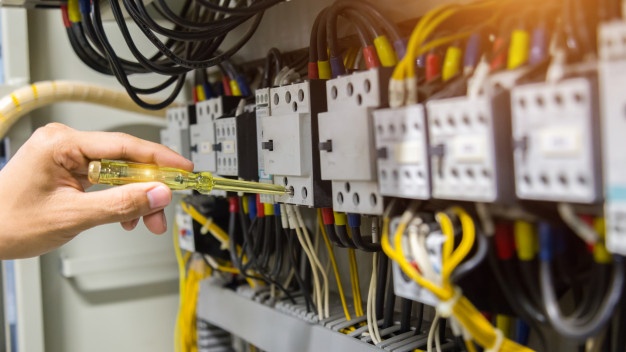 Once an initial site inspection has been completed, Core Emirates will typically hold a workshop with all the stakeholders to define the scope and what is expected from each vendor. Our team will then interrogate the project using our software package for data collation (Core Centrum). This will then be tabulated and submitted as a detailed report identifying all improvement areas, expected remedial works to restore the systems to their original design intent and or system upgrade whilst complying to the latest codes and standards.
Core Emirates also act of the client's behalf to project manage the close out to ensure all target. This is achieved by identifying long lasting solutions, rather than short term gains therefore providing clients; end users, with the confidence that their facility will operate as intended.
Please get in touch if you wish to learn more.