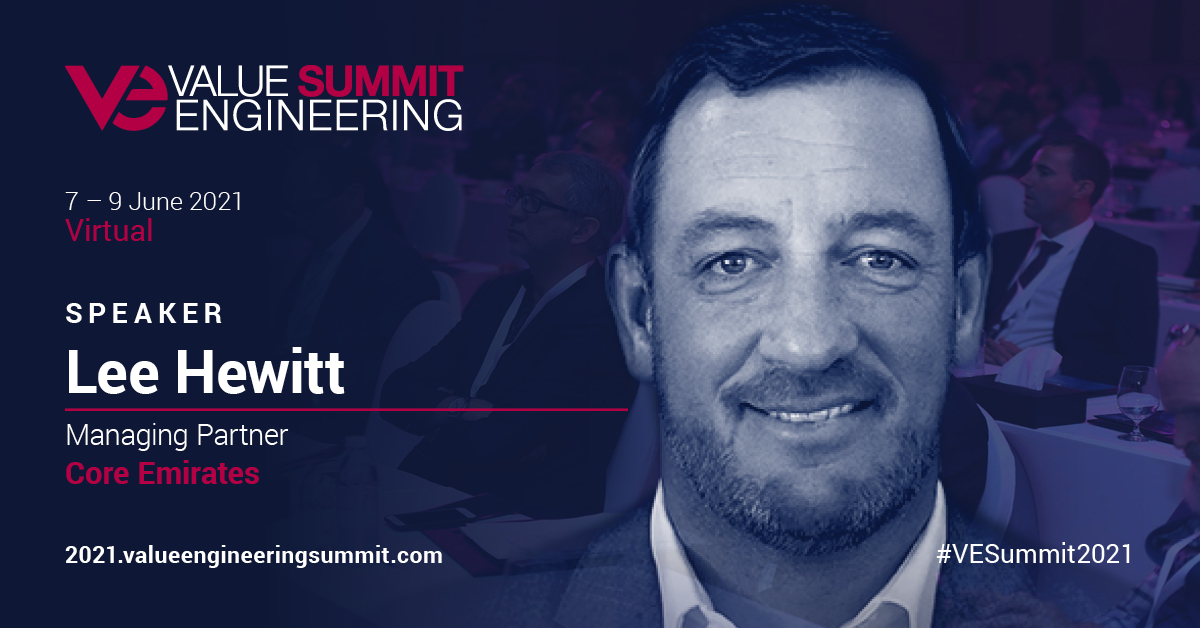 Value Engineering Summit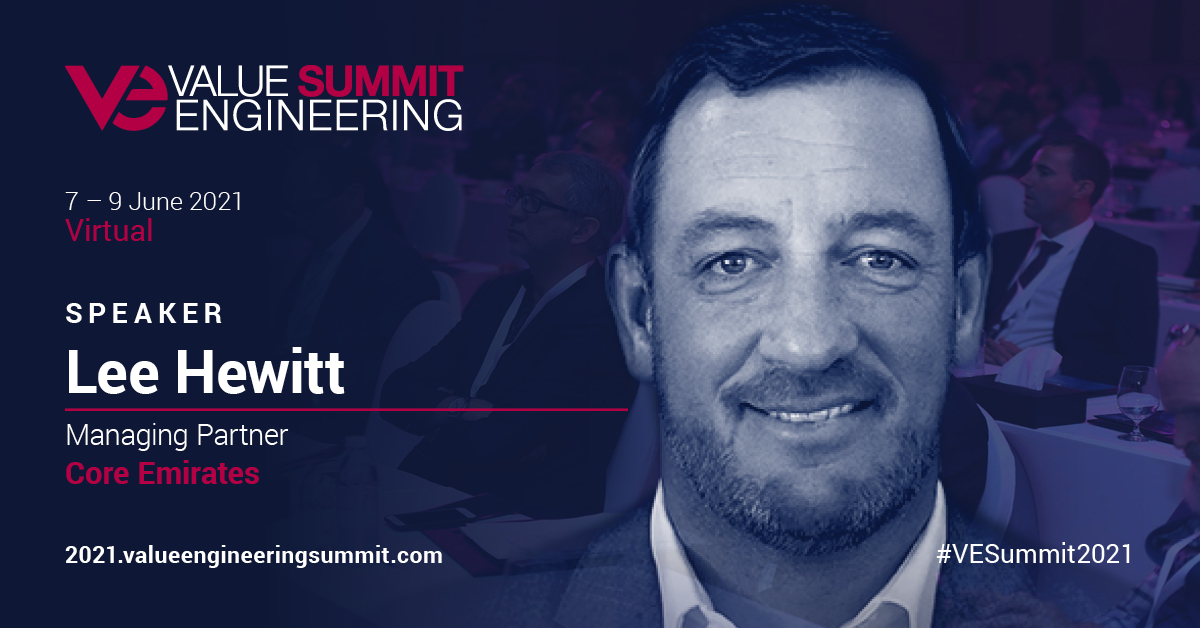 Our Managing Partner Lee Hewitt is proud to be a panelist in next week's Virtual Value Engineering Summit that will be taking place from the 7 – 9 June. Lee will be sharing his commissioning related insights during the first panel session: 'Putting the Value into Value Engineering' on this stimulating subject.
Lee's views will be debated with some of the industries leaders, namely; Kieran Duckworth , Main Board Director at Omnium, Tony Owens from Cundall, Allison Wicks MCIOB from Qualitaz, and Nicky Dobreanu from CIOB.