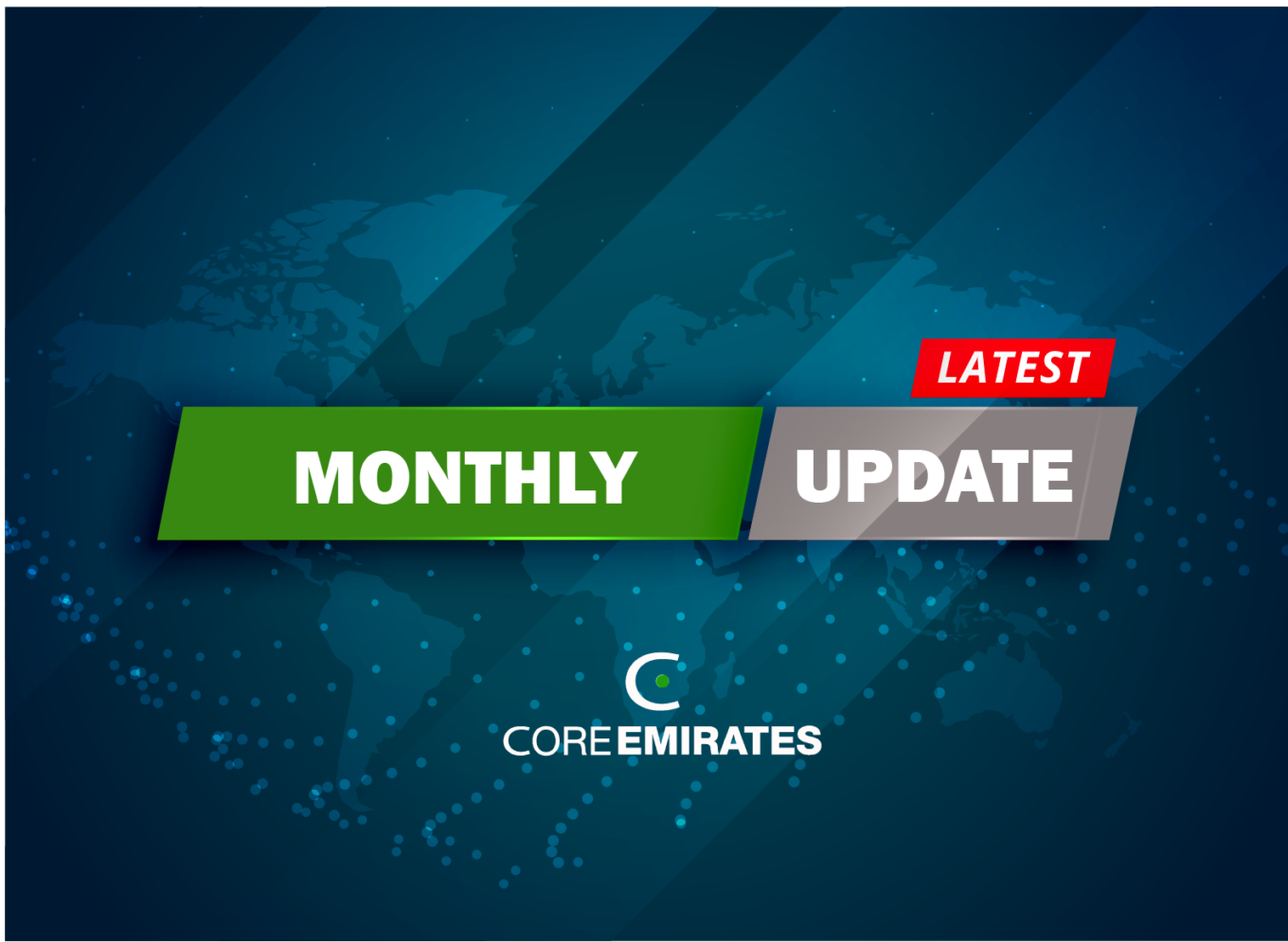 Monthly Update
The holy month of Ramadan and its reduced working hours have had little impact to our day-to-day operations. With a myriad of tenders to plough through, official appointments for another 2 no Data Centre's in Dubai and Abu Dhabi, together with an engagement for our O & M department where we are fast tracking a suite of O & M's and Training Manuals, it is business as usual for the team.
With our regional partner, Andy Britnell being in town from the UK, focus has been on solidifying partnerships that will enable the business to operate in the wider GCC marketplace with absolute confidence, so exciting times ahead. Additionally, our internal HR platform has been significantly updated which is far more intuitive and interactive for all users.
Our managing partner, Lee Hewitt continues to dedicate his personal time as the Chairman of the GCC CSA, where he, in collaboration with other committee members in this focus group, have written a three-part series on Commissioning that has been published on the usual platforms by CPI's Climate Control Magazine (March April and May) and these articles will be uploaded imminently. What's also very encouraging has been the sharp uptake in CSA applicants in the last quarter for educational courses.