EARLY APPOINTMENT IS ESSENTIAL FOR IMPROVED PERFORMANCE AND RELIABILITY
Our highly experienced Commissioning Management Consultants have completed numerous high profile projects, ensuring that buildings are strategically planned, commissioned and witnessed, to guarantee stringent compliance from design, installation through to handover. We are fully certified within our specialist fields, whether that be CSA, UPTIME, ADMA & ADNOC for Oil & Gas and ensure full compliance with the green building codes. We have carefully developed software (Core Centrum) to monitor progress, produce automated reports and dashboards, so whether we are engaged as the Commissioning Authority, Commissioning Agent or Commissioning Managers, our transparent approach remains the same.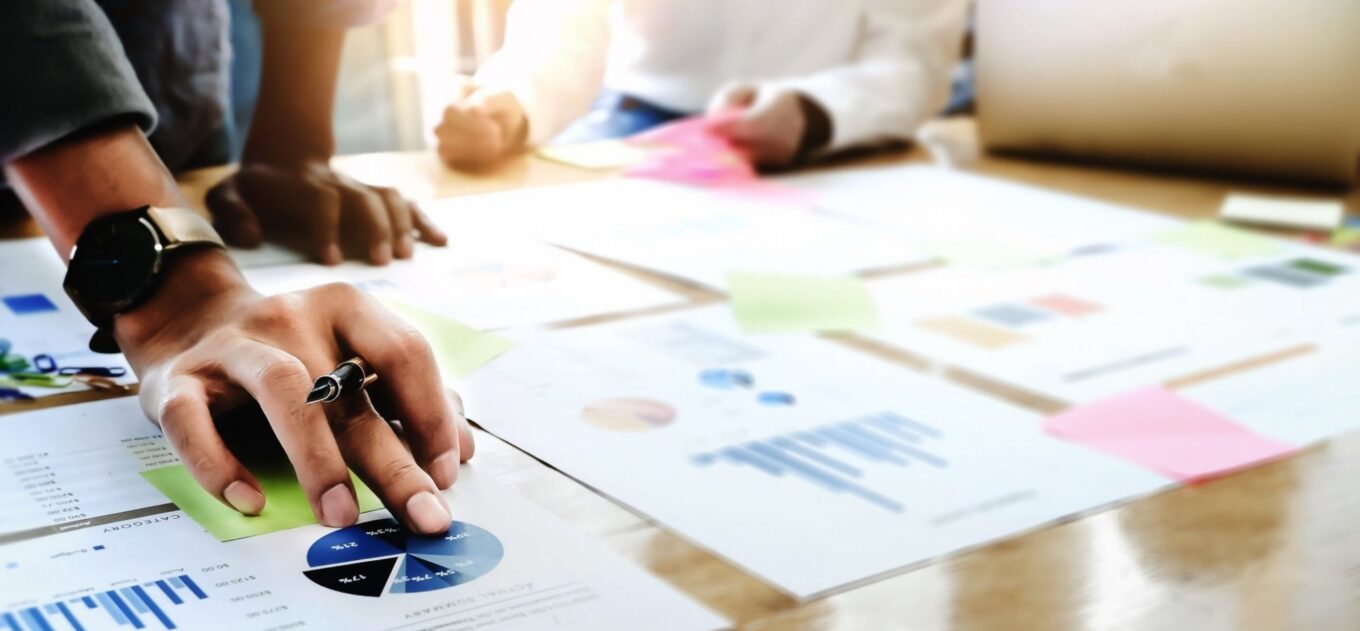 OUR FOCUS, OUR SERVICES
Commissionability Studies
Value Engineering
Factory Acceptance Tests
Material Submittal Review / Compliance
QA / QC Inspections
Construction / Installation Management
Programme Preparation & Management
External Authority Coordination
Static Witnessing
Pre Commissioning Verification / Witnessing
Dynamic Commissioning Witnessing
Integrated Systems testing – Produce Test Scripts / Coordination for the same
Client Training
Soft Landings
FM / Retail Delivery
LEED/ESTIDAMA/EGBC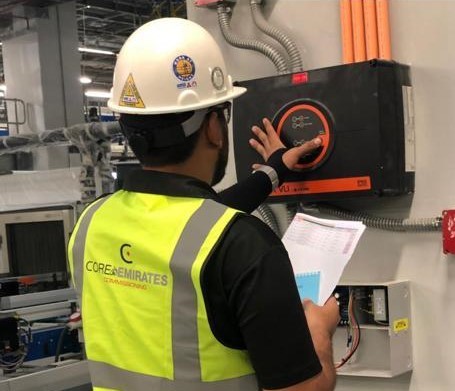 O & M PRODUCTION
The quality production of Operating and Maintenance Manuals relies heavily on the expertise of the Technical Author, not just the information received. Core Emirates maintains a wealth of technical construction experience capable of providing clients with a fully searchable, indexed, web-based O & M manuals (using Core Centrum) covering all aspects of MEP, Civils and Architectural documentation.
Our Services include:
Technical Authorship
Documentation Management
Web-based virtual library
Documentation Consultancy
Record Drawings & Schematics
Dashboard Progress trackers
Please get in touch if you wish to learn more.